NEXT PROJECT / INDEX

Special Works School
Installation views, Canadian Embassy in Berlin as part of Berlinale's Forum Expanded program, 2018. Photo documentation by Corinna Mehl.




Made in collaboration with Bambitchell & Richy Carey.

Special Works School was the codename used by the British War Office between 1917-1919 for a group of artists tasked with the job of 'camoufleur' - painters, textile artists, scenographers, designers, sculptors and scenic painters who were employed by the military to work specifically on developing camouflage technology. The artist, armed with the skill of rendering their surroundings with utmost acuity, was appointed to make things disappear. Bambitchell's Special Works School takes its name from this military unit to investigate the connections between artistic practice and surveillant technologies. With this new body of work, the duo ask what an overtly aesthetic approach to surveillance can render visible, or invisible.

By framing surveillance as an aesthetic practice,Special Works School hones in on the psychic, embodied and material dimensions of surveillance - both from the position of the surveillor and the surveilled.

The exhibition is produced with the support of the Social Science and Humanities Research Council as part of the research-creation project "Surveillant Subjectivities: Youth Cultures, Art, and Affect" directed by Dr. Dina Georgis (University of Toronto) and Dr. Sara Matthews (Wilfrid Laurier University), and the Ontario Arts Council.

Special Works School,
Video Installation, 28 mins Canada-Germany-Scotland
2018.





Installation views, TPW, Toronto, 2018. Photos by Toni Hafkenscheid.
SCREENINGS & INSTALLATIONS

CREDITS


Directors: Sharlene Bamboat & Alexis Mitchell
Sound Design & Music Composition: Richy Carey
Editor: Alexis Mitchell
Camera: Rita Macedo
Assistant: Vika Kirchenbauer
Purple: Mason Leaver-Yap
Cyan: RIchy Carey
Sand: Alexis Mitchell
Additional text by: Ralph Ellison, Anirban-Gupta-Nigam, Simone Browne (Dark Matters: On the Surveillance of Blackness), C. Riley Snorton, Fred Moten, Hanna Rose Shell (Hide and Seek: Camouflage, Photography, and the Media of Reconnaissance), Michael Taussig, Jonathan Crary, Jean Genet, Len Lye, Laura Levin, Marcel Proust, Anna Funder, Charmaine Chua, Derek Jarman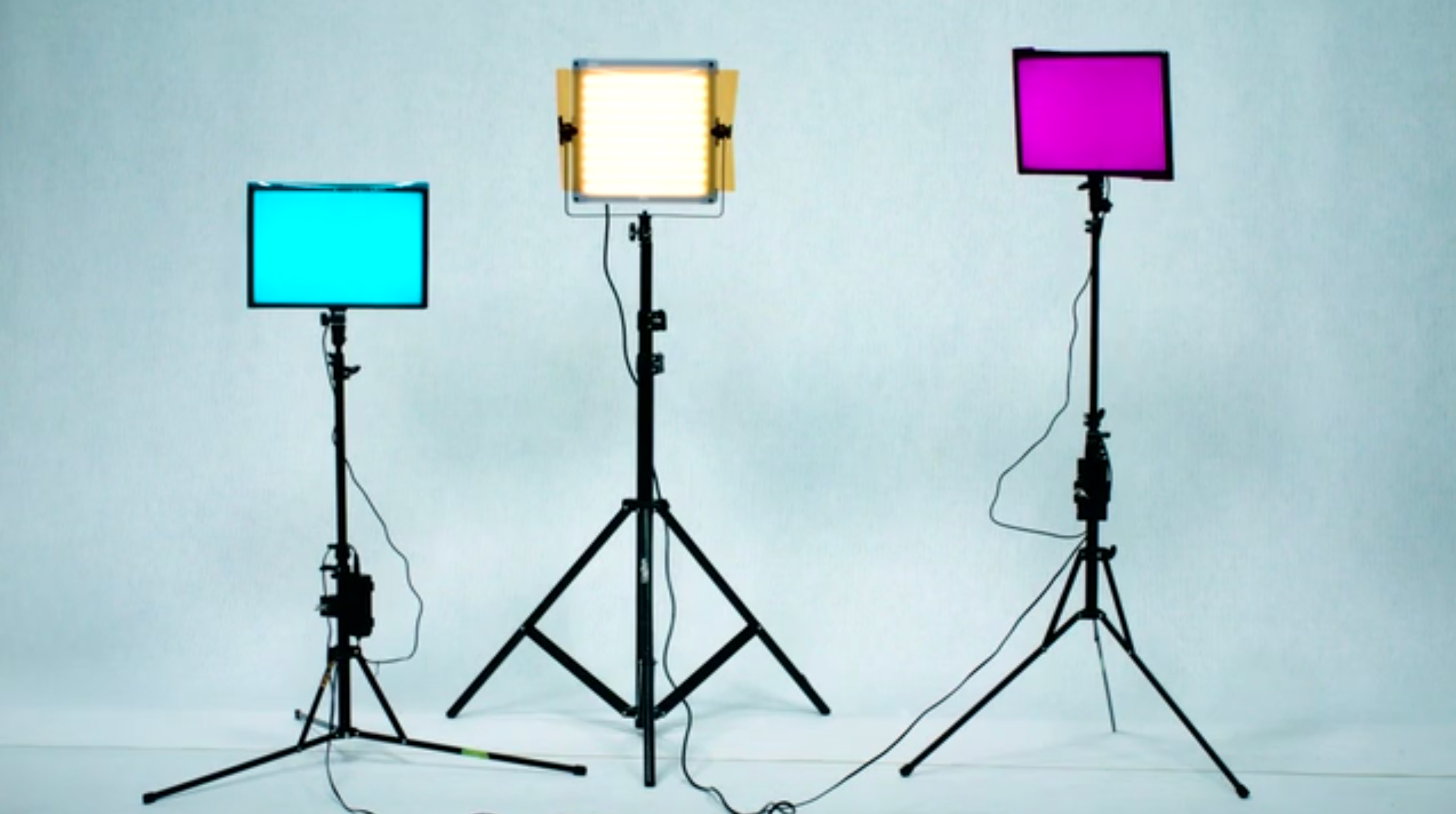 All video stills are courtesy of the artists.