NEXT PROJECT / INDEX

Empire Symbol, or a Man and his Mule
Empire Symbol, Or A Man and his Mule,
traces the journey of a Canadian veterinarian who was responsible for transporting mules from New York to Karachi, India during WWII. Employing his diary entries, Bambitchell unearth both the psychic life of The Vet, as well the histories of Canadian Militarism that are embedded within mundane processes of global trade and transport.
Read Leila Timmins, Head of Exhibitions at Gallery44 interview the artists
here
.
This project is was commissioned by the Department of Global Studies and the
C
entre for Memory and Testimony Studies
at Wilfrid Laurier University and the Canadian Network for Psychoanalysis.
Bambitchell
Video, 2015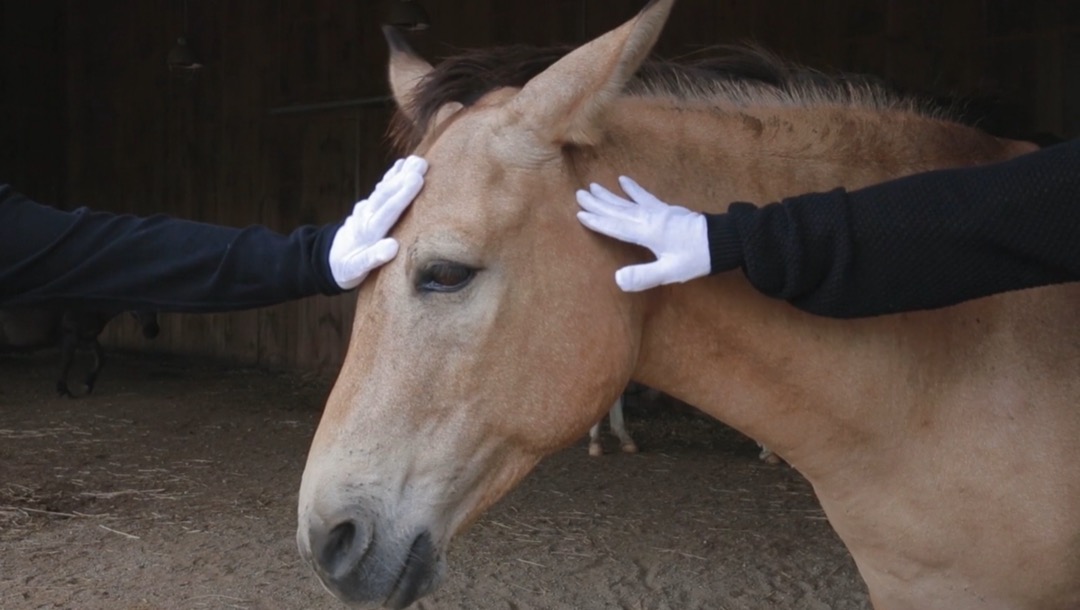 Photos by Toni Hafkenscheid.